The above mentioned two ruin bars merged into one huge complex last year. It's a magical never-ending labyrinth! But also this is a club like a party centre where you can find beautiful and soft acoustic concerts as well as hard beat drum and bass, electro music or even classic hip-hop. 15 bars and 8 dance floors make sure that everybody will find someone they like.
They say this unique ruin pub is as famous as the Parliament, Hero's Square and the Fisherman's Bastion put together. Definitely, a must see place in Hungary!
Do you want more info and to see it with your own eyes? Check out our video up there!
Website: https://instant-fogas.com
Address: Budapest, Akácfa utca 49-51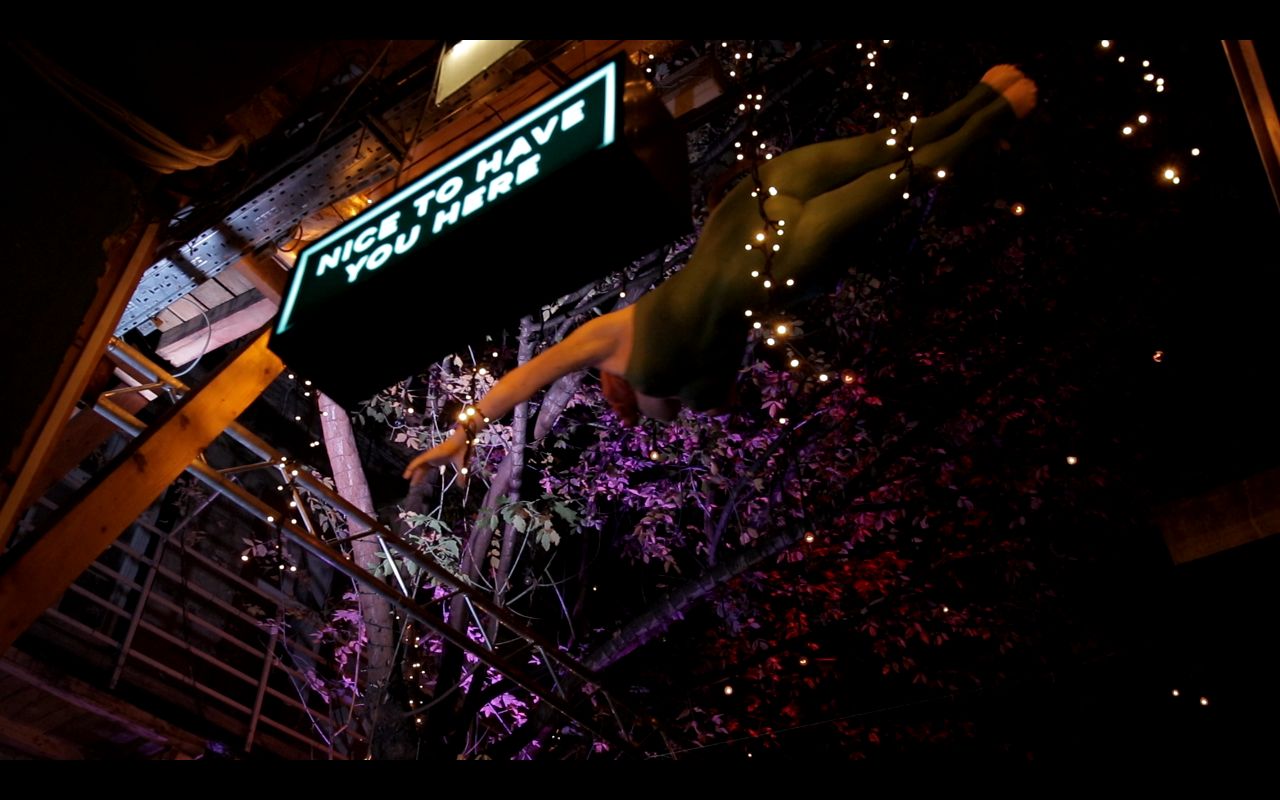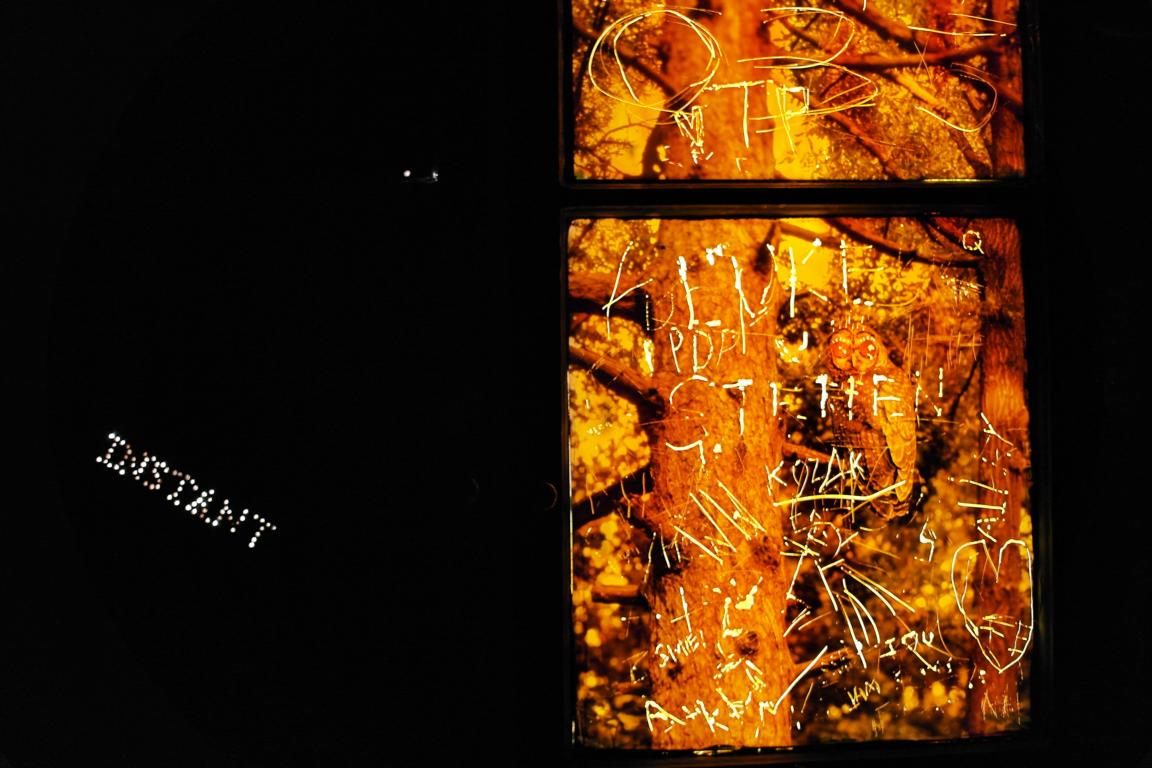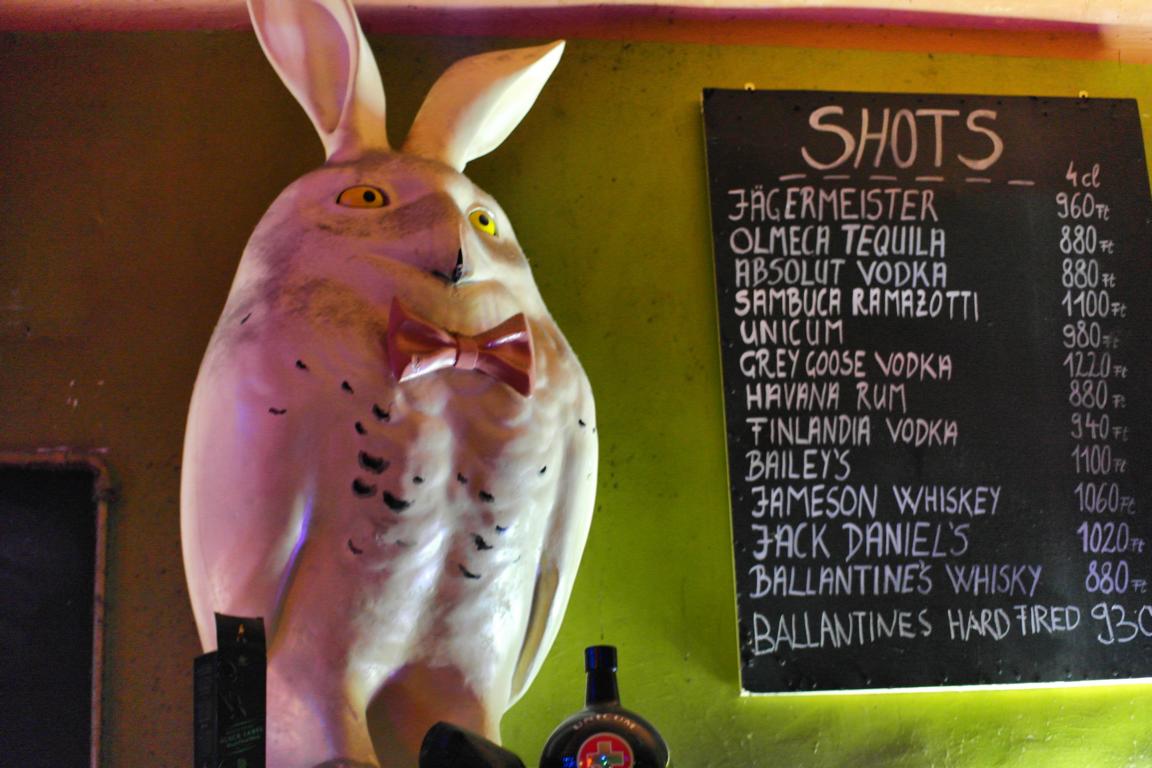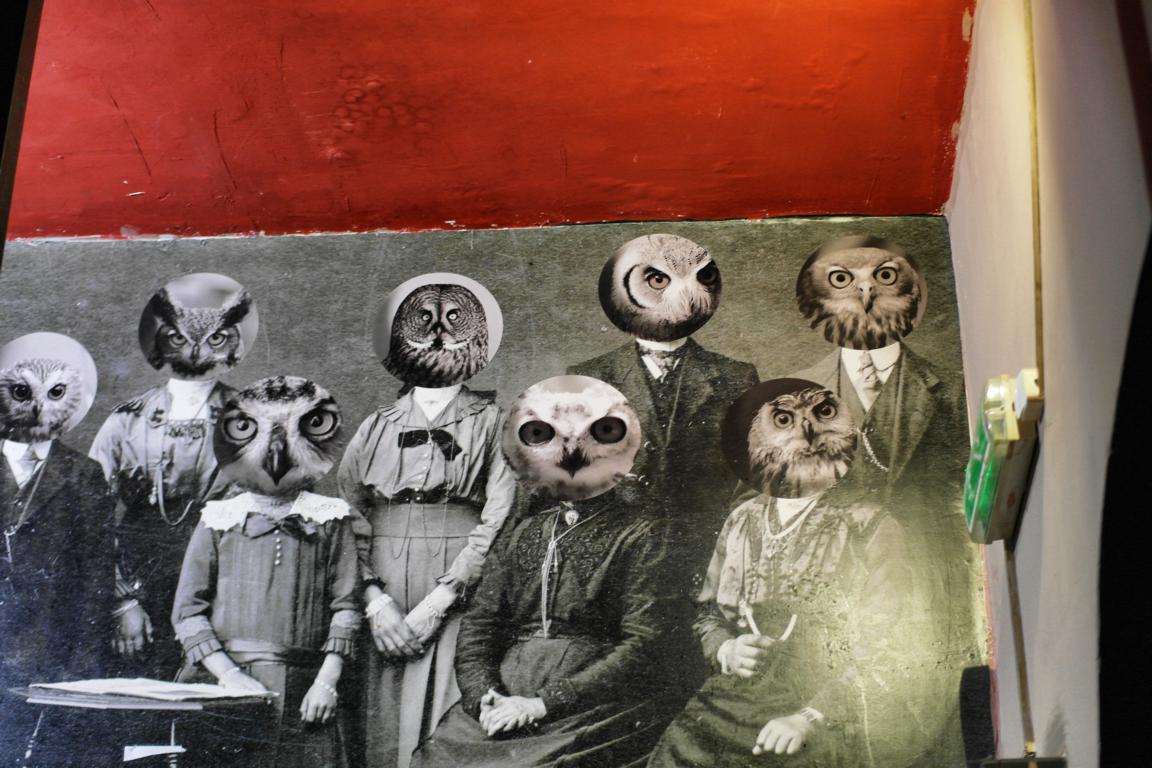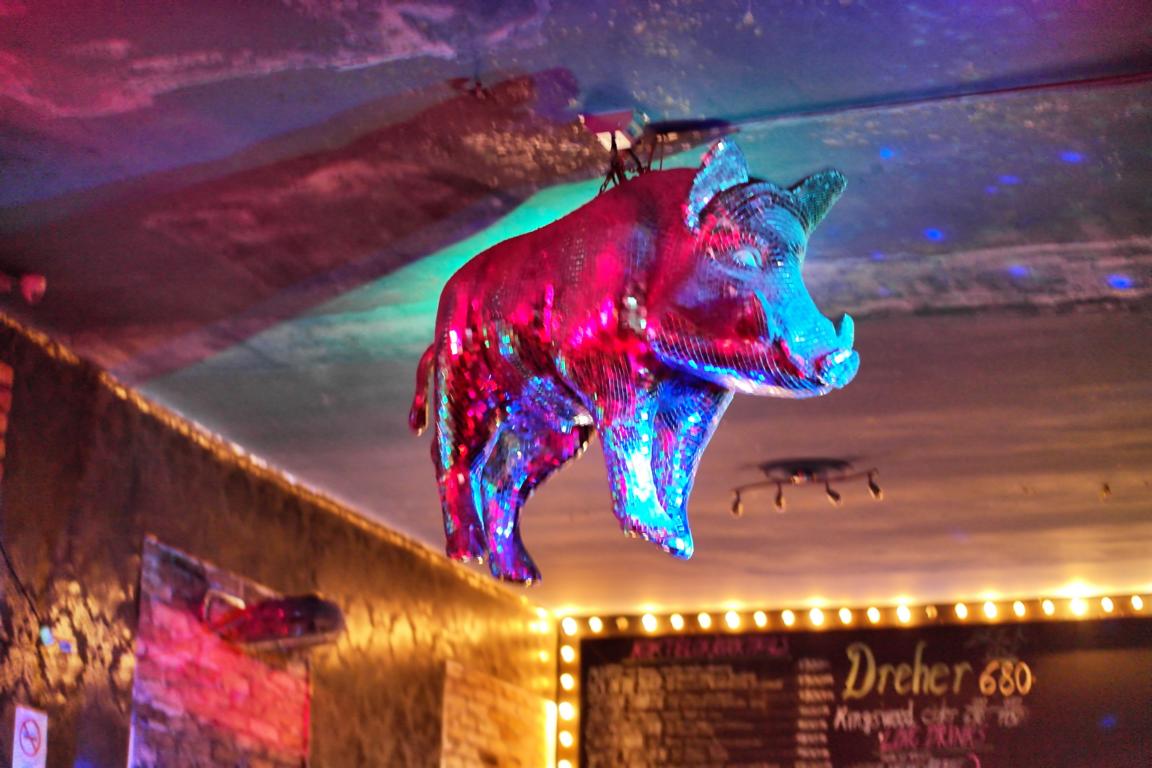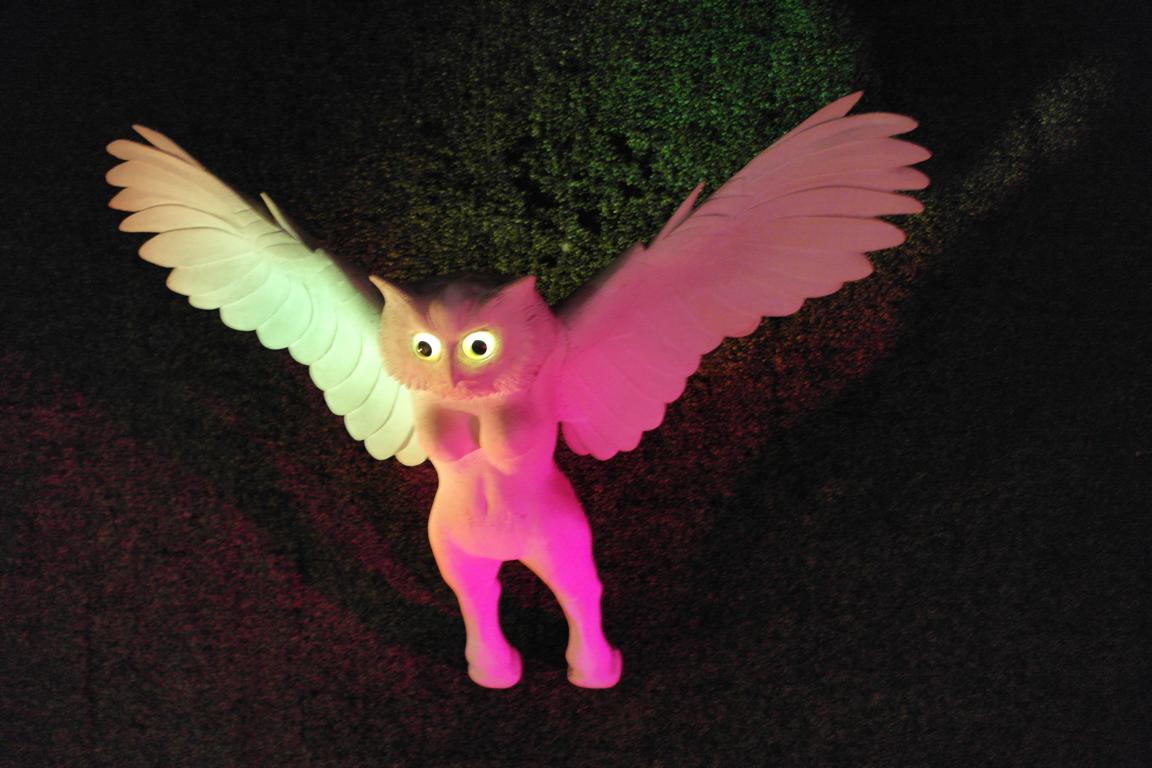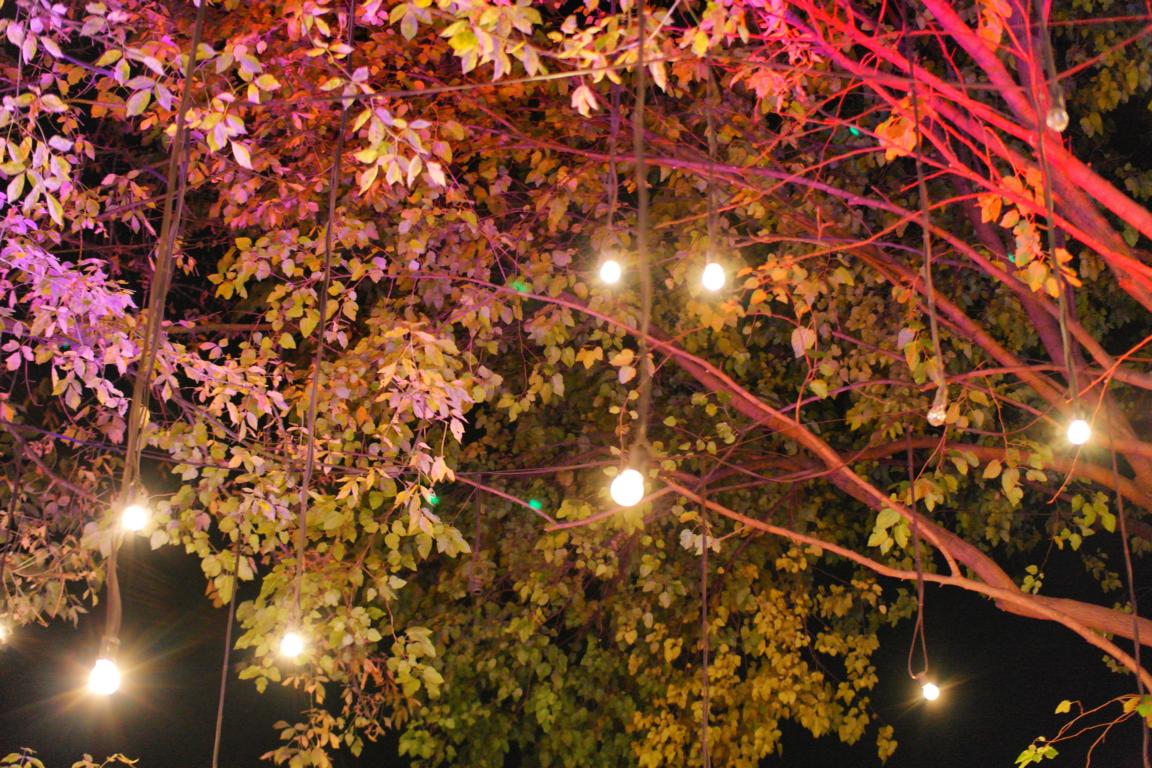 Our Ruin Pub Crawl is waiting for you with Welcome Drinks at Every Stop Skipping The Queue! Pub Crawl Budapest is waiting for you!
Our next article is about Ellátóház Ruin Bar