Live concerts and the best parties afterwards! If you are looking for a place where there's always a happy crowd dancing all night long then you've found it! Ellátóház is an excellent place if you are open to popular and also retro dance music. Here you can dance to the best dance music all the way back to the Spice Girls. Check out the happy crowd dancing like there is no tomorrow in our video!
Upstairs it is also a party hostel called Hive, so you don't have to go far if you've got tired of having fun.
Website: https://www.ellatohaz.hu
Address: Budapest, Dob utca 19, 1074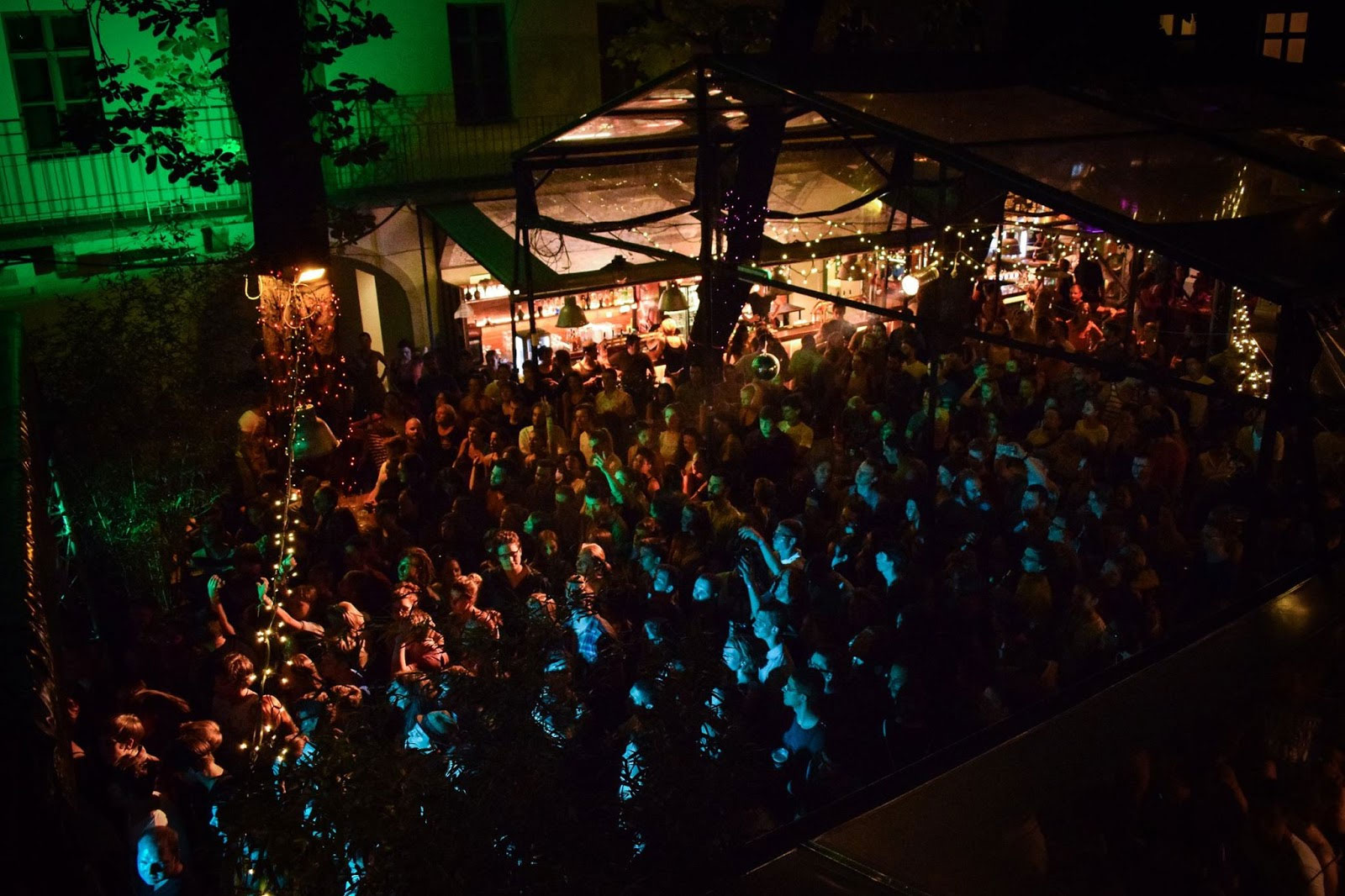 Want to be part of an Awesome Pub Crawl in Ruin Bars with Welcome Drinks at Every Stop Skipping The Queue? Check out our Budapest Pub Crawl!
Anker't Ruin Bar is the next ruin pub in our article series!