Just a few steps from the Opera you can find Anker't, one of Budapest's biggest beer gardens. At the large counter, you can order a great Pilsner, have some street food and watch a game on the large projector. You can also listen to the coolest underground DJs spin some records.
For those who are looking for something different they regularly hold slam poetry evenings for those blessed with greater cultural sensitivity. Anker't is characterised by tasty foods, minimalist design and a unique atmosphere. Four-legged guests are welcome as well!
On Sundays, "Antik Placc" awaits treasure hunters in Anker't with antique, designer and retro kitsch.
The place is filled with local people and lots of expats as well.
Anker't also got a place in our vlog! 😉
Website: https://www.facebook.com/ankertbar
Address: Budapest, Paulay Ede utca 33, 1061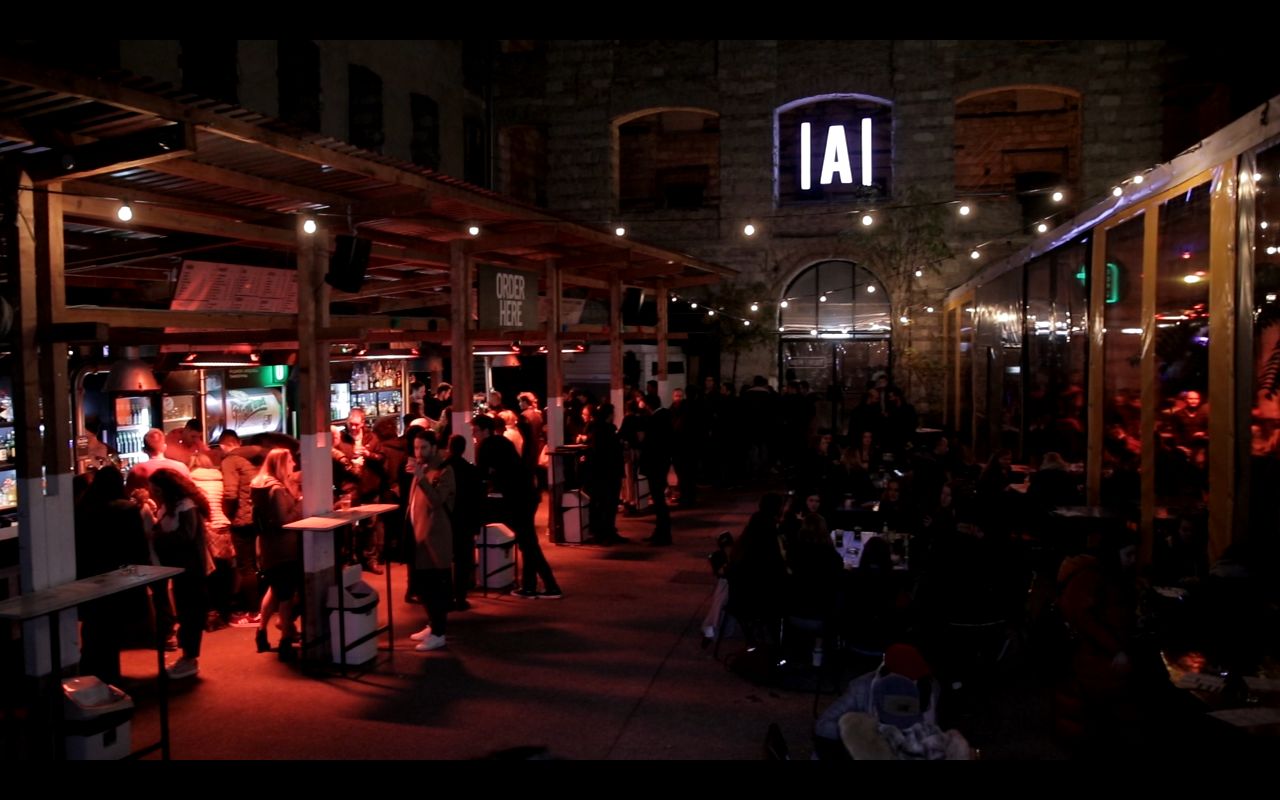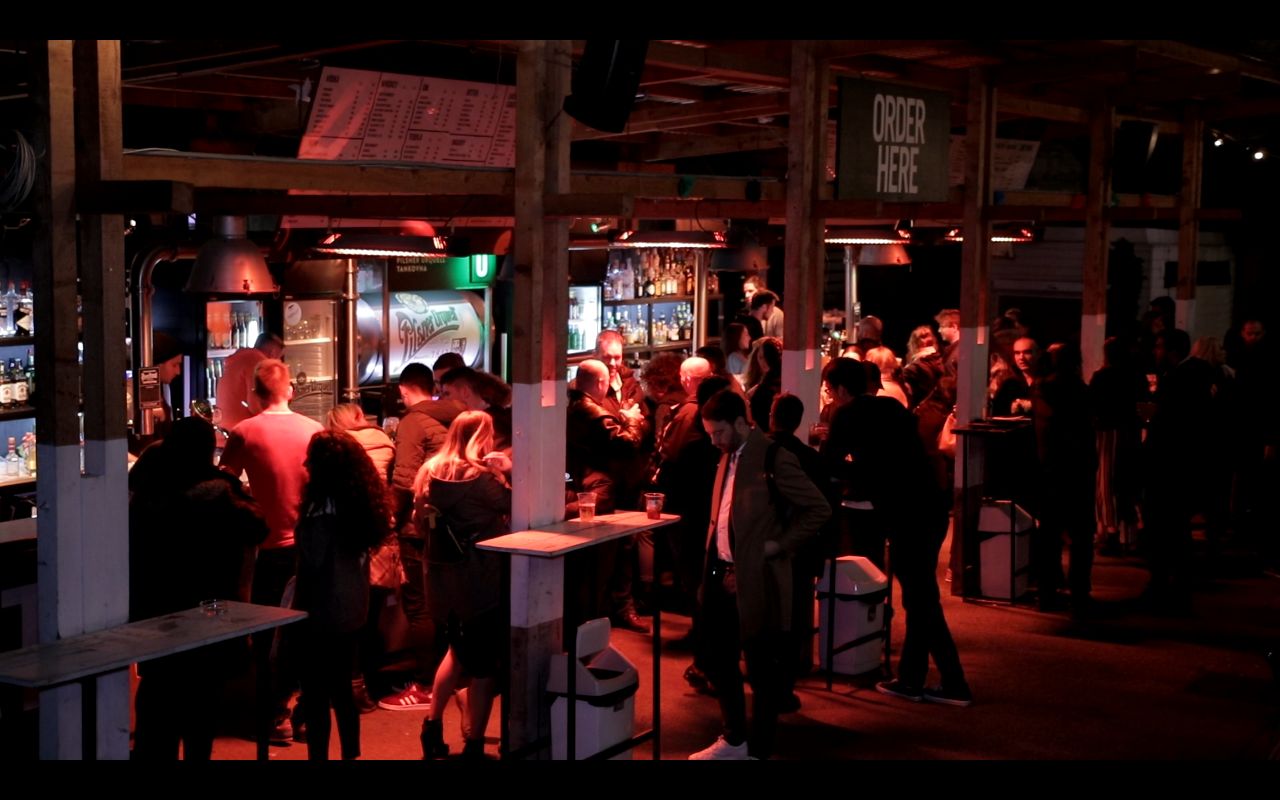 Want to be part of an Awesome Pub Crawl in Ruin Bars with Welcome Drinks at Every Stop Skipping The Queue? Click Here!
Keep reading, the next is Retox pub and party hostel!