Rain or snow, it doesn't matter, we will not give up! If you are in Budapest whether the weather whatever the weather, because we are here to help you get in the mood at the Burger King at Oktogon 9 PM every day, bringing Budapest nightlife to you through the amazing world of pub crawls! Click here!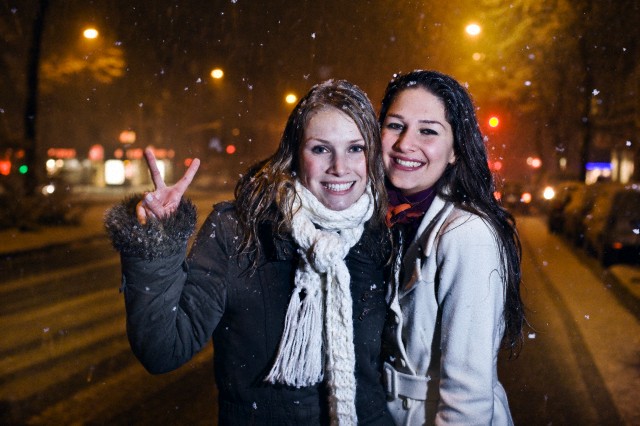 Hungary usually has cold winters, but this one has been light and warm, with hardly any rain at all. If the real winter comes back, we will be ready for it though, with a great pub crawl and a shot of Pálinka to help you through it. There is no reason to let winter depression get you down; get out of your hostel and into the streets, with a couple of bars with us at AllNightCrash! Come with us and we will see the the old streets filled with ruin bars and adventure, the street of Culture, and a host of fun things that only come out at night. Whatever you may need, we have something for you!
Great atmosphere, good drinks, beautiful women, charming lads, and guides that are street smart and savvy, and can find you the place that you can really feel, any day of the week. We have been doing pub crawls in budapest for nearly a decade now, and always know of a good ruin bar that is open or a cool dance party going on, so let us take you and guide you on a fun filled ride through the internationally famous Budapest nightlife!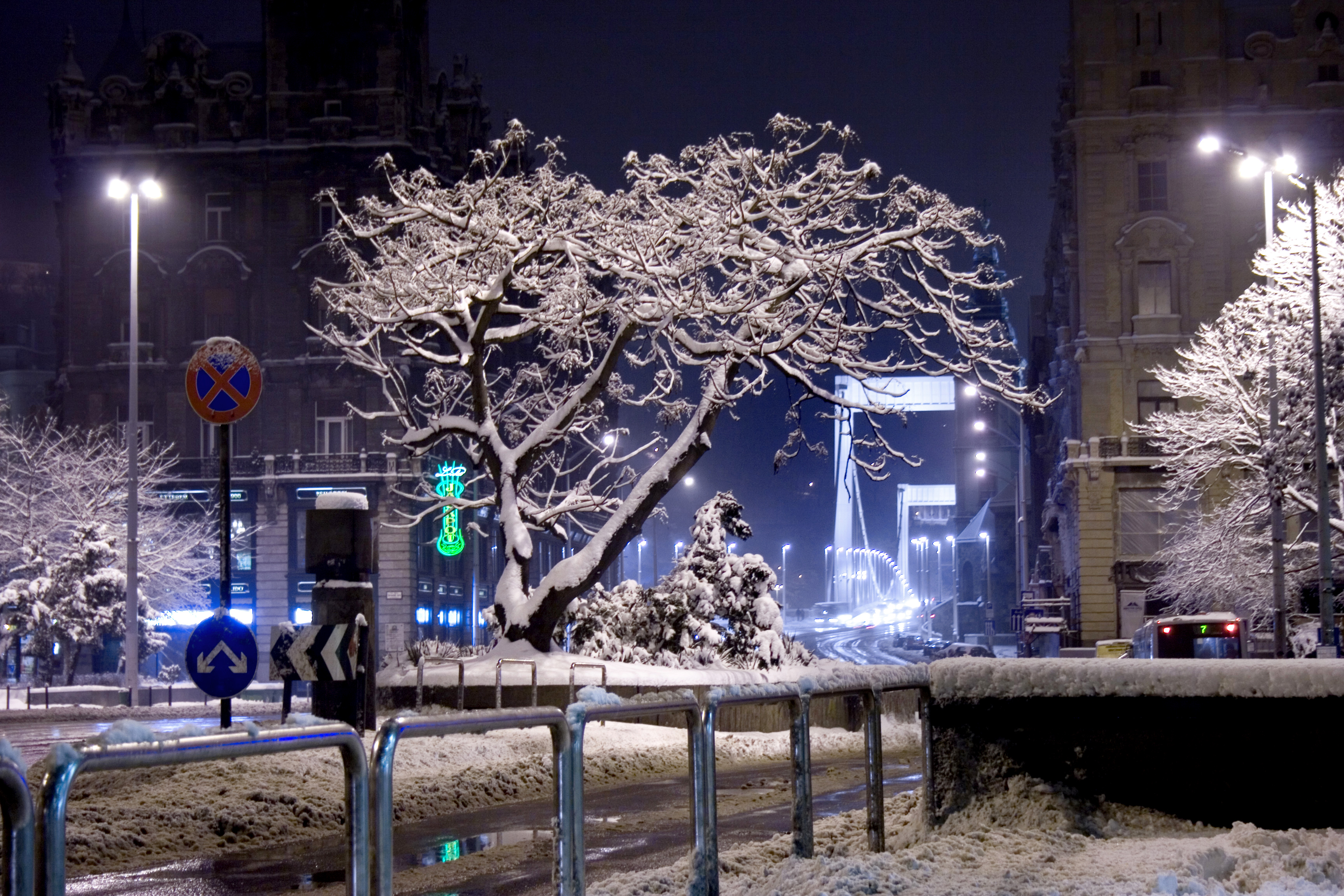 By the way, if winter, then we have a Budapest New Year's Eve Pub Crawl too! Check it out if you are around!
If you are with a group, that is fantastic, the more the merrier- we take groups as well, and can even make a pub crawl just for you and your group. We tailor our pub crawls to our customers, and we will take special requests and places to visit as well. If you have any ideas but are unsure, tell us and we will make it a reality! Drop us an e-mail at:info@allnightcrash.com for more information, or to send us your ideas.
Interested in more? Read this: Party district of Budapest