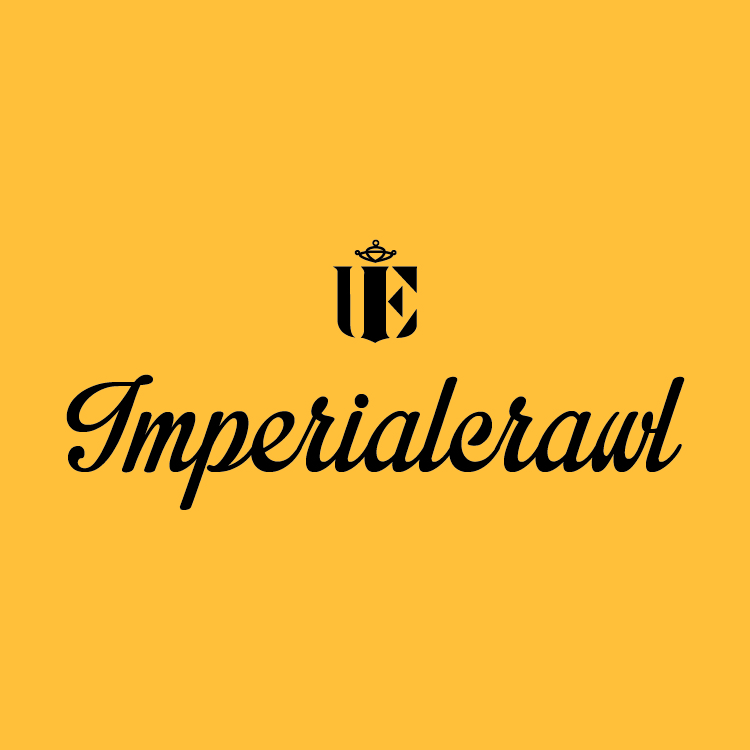 ImperialCrawl:
ImperialCrawl is our partner PubCrawl in Vienna. They organize tours from Wednesday to Saturday, visiting 3 bars and a club with drinking games, party games and surprise shots.
The new Sofia PubCrawl:
The New Sofia Pub Crawl is the night walk around Sofia's hidden and unique bars. The New Sofia Pub Crawl has the sole intent to provide its guests with a safe, comfortable and enjoyable atmosphere in which to party the night away.

The Galway guys visited us here in Hungary, and I have to tell you they made our day! You should definitely check them out if you hang out in Galway :)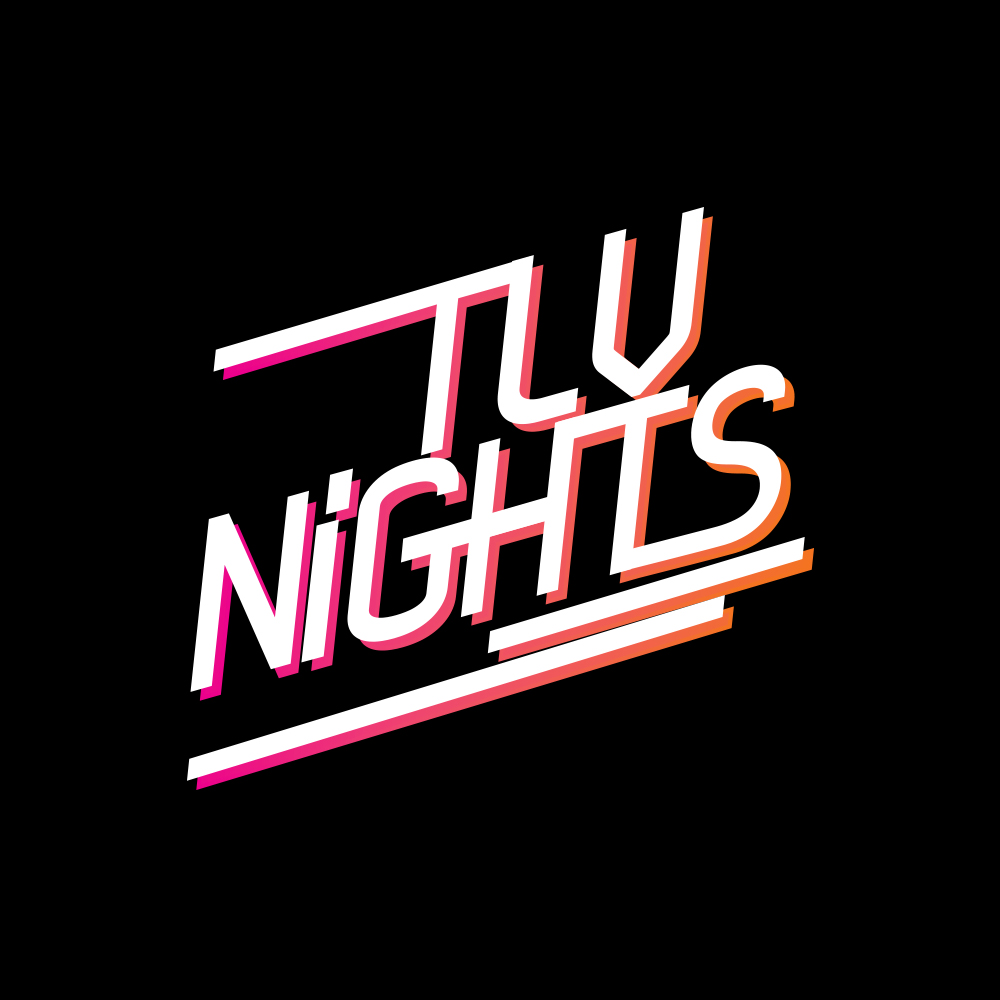 Enter to the vibrant nightlife of Tel Aviv. Our friends from Israel know their job really well, and know how to get the party to its heights. Recommended!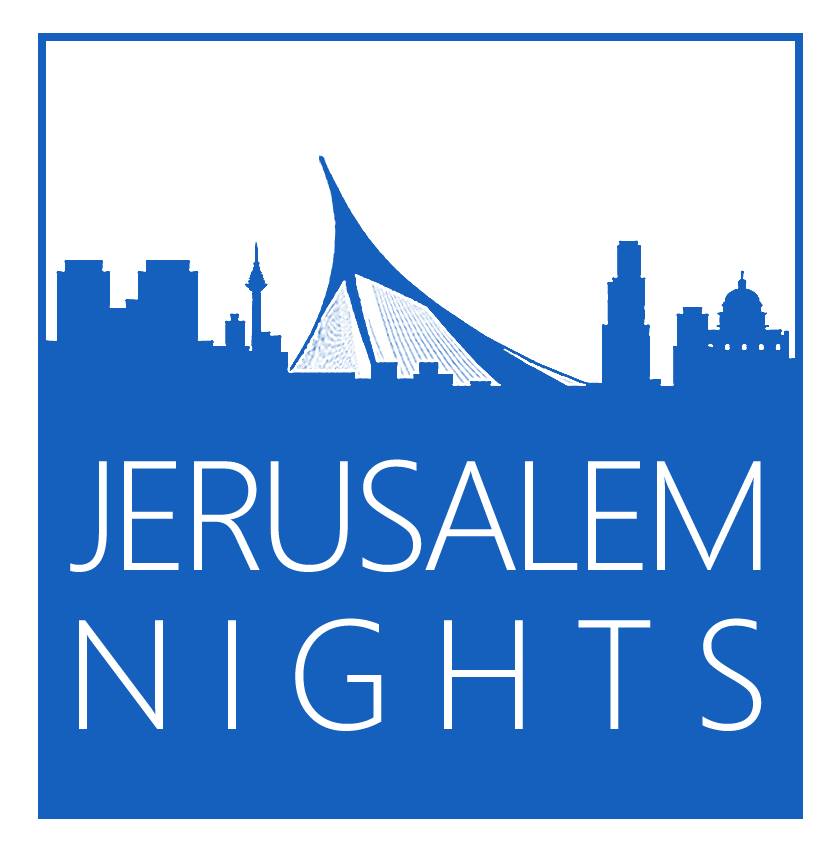 Luxury Travel guide voted them tour operator of the year, they are a certified operator of the Ministry of Tourism in Israel, and last but not least they got he Tripadvisor Certificate of excellence. And what can we say, they are just good!

Miniversum:
MINIVERSUM is a gigantic, beautifully detailed and decorated model layout featuring many sights and landmarks from Budapest and Hungary – and a bit of Austria and Germany – scaled to 1:100 of original size.
Not for the faint-hearted, the Krakow Crawl will take you off the tourist trail to party with locals at 4 of the best clubs our magical city has to offer. If that isn't enough for you, just for good measure, we include a power hour of unlimited alcohol and mixers at the first bar

Forest & Ray Dental Hungary Kft.
Forest & Ray is a dental tourism company that has specialized in dental implants abroad since 2007. We operate our dental clinic in Budapest, Hungary. We can offer dental treatment abroad, dental lab work and dental implants abroad at the most competitive prices available.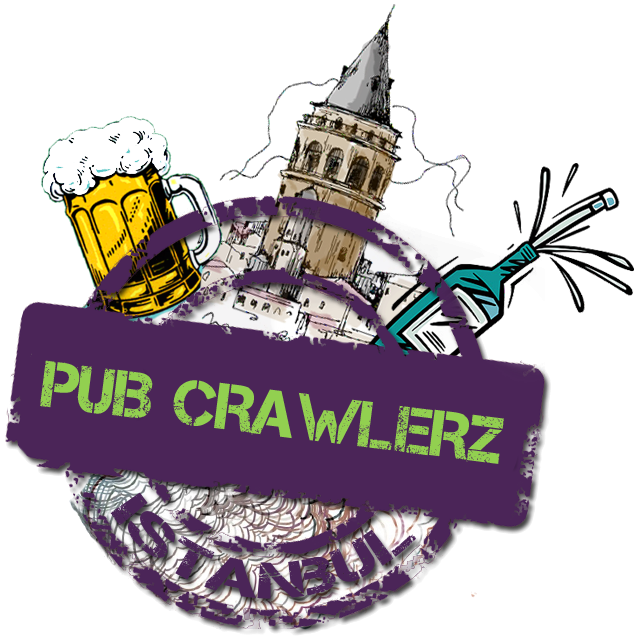 The most fun nightlife experience! Drinking games, challenging tasks... It's a nightlife revolution, and something you have to try before you die!
And last but not least, we have a partner that deserves a full page for him on it's own. Check out the Best Pub Crawls in the US. Check them out!